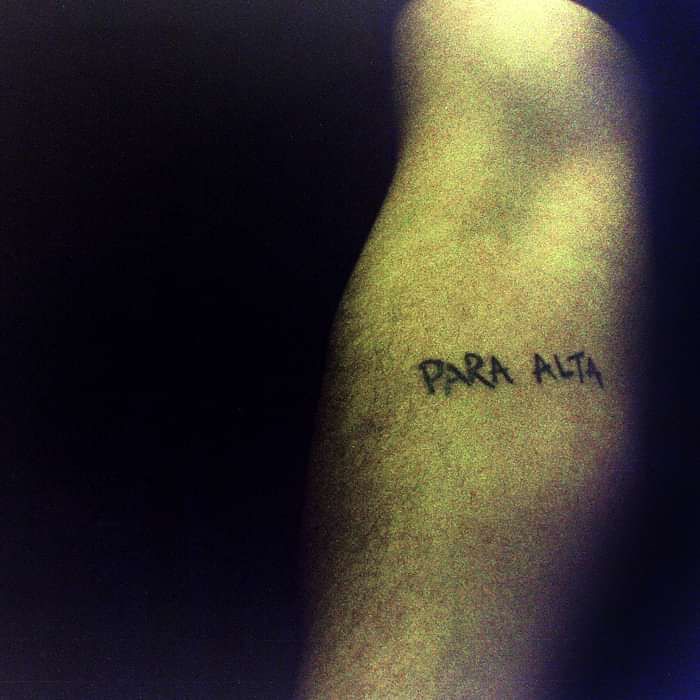 PARA ALTA - I GET MINE (KISS043)
Available on limited edition cassette - 50 copies.
Listen: https://soundcloud.com/paraalta/para-alta-i-get-mine
Available on limited edition cassette from April 22nd.
Five friends from Hartlepool, Para Alta create guitar heavy shimmering indie that glides through melodic verses wrestling with dreams of escape, exploding in pure power choruses. Meeting at school, Jonny Bee (vocals, guitar), Luke Cowley (guitar, vocals), Grant Shears (Guitar), Josh Ingledew (Bass), Tom Sotheran (Drums) began writing music together, and never stopped.
DIY to the core, they record themselves, mix their own tracks, create their own artwork, and put on gigs and parties for the chance to play live. With a growing following in the North East, they've supported the likes of Maximo Park, Mystery Jets, and Spring King.
Releasing their debut single on April 22nd through Kissability, I Get Mind is a strident and defiant burst of six stringed angst that's equally gleaming in colour and imagination.
Guitarist Luke Cowley said, "Our songs are just about us and what we're going through as people or what we're dreaming about really, which is mainly wanting to escape Hartlepool, the small forgotten north east seaside town that we all grew up in. It's a strange place that we have a real love hate relationship with, but it definitely fuels us as a band."