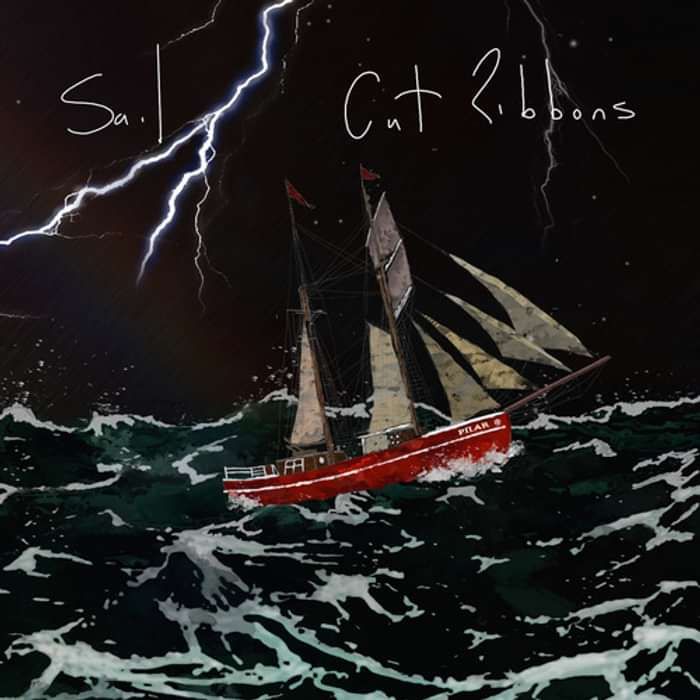 CUT RIBBONS - SAIL (KISS033)
A four track EP released on CD.
Limited to 100 CDs, this was a four track EP that Cut Ribbons recorded in Belfast on what was originally meant to be a trip to record their debut album. However, they got side-tracked and Sail was the result.
Walking On Wires
In The Rain
Sink Ships
I'm A Wretch